Florida Folk Dance Council, Inc.
---
Fall Fling 2021 POSTPONED
Melbourne - South Brevard has decided to postpone Fall Fling to give the current COVID-19 surge a chance to subside
---
Orlando International Folk Dance Club Weekend!
April 16-18, 2021
Plaza Resort & Spa -
Daytona Beach, Florida.
Folk dance with live people, ocean view, great food, and great setting!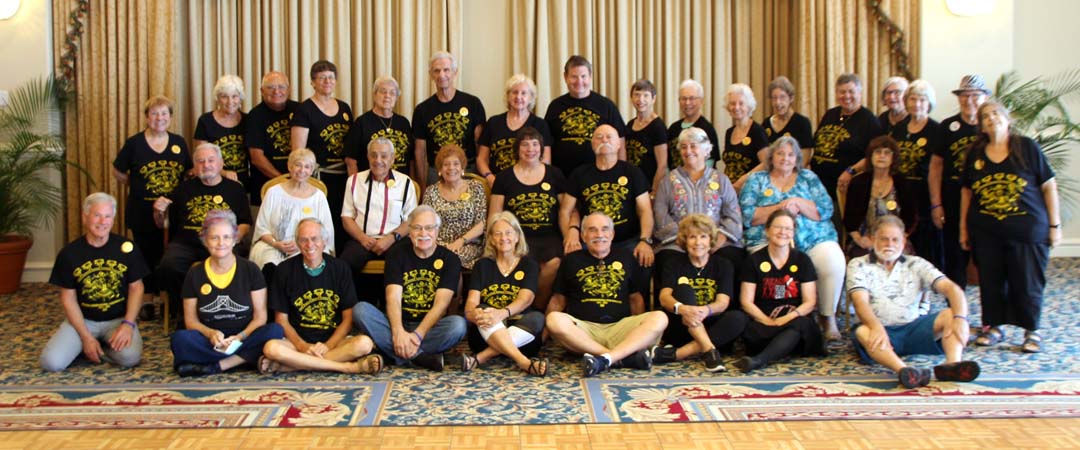 ---
Spring Fling CANCELLED
April 4, 2020
11 am to 6 pm
Crystal Ballroom Backroom
1241 SR 436, Suite 147
Casselberry, FL 32707
Questions: Pat email: henderp14@gmail.com call or text 407-492-3006
---
Winter Workshop 2020
January 31 - February 3, 2020
Group Photo

Photo by Gary Kazin
---
---
---
Other Upcoming Special Events
Click on Event Name for more information
---
Ever wonder what dance workshops have been held in Florida?
Help us remember
Click Here to see the current list
---
Renew or Become a Member of the Florida Folk Dance Council, Inc.
Dues for membership are $10 a year single, and $15 per year for family and are renewable by March 1. This includes an e-mail subscription to the Florida FolkDancer. If you wish to have the Florida FolkDancer printed and mailed to you, add $10.00 to the membership fee. Please send check made payable to Florida Folk Dance Council, Inc. to the treasurer:
John Daly
P. O. Box 500856
Malabar, FL 32950
© Copyright 2021 Florida Folk Dance Council, Inc.